Hi guys. Long time no see. We got lots to catch up on. Here is the agenda.
More
Hey guys. I got this message today. You better check it out.
Cool right? Well I'll talk with you later. Bye.
Thank you Kate Cary for commenting on Blog Ninjas! It meant a lot to Cat Adventures. We love your books and your blog. We hope to have you enjoy the rest of blog ninjas.
Time to talk about December. You know about Hershey's Halloween Takeover. Well now she's going to have a Holiday Takeover. Yep, She will talk about the Holidays and fun. While we join in the Holiday sprite. She will give you this link for a visit to Northpole.com.
Now for some more Warrior Talk. The Warrior Page will be turned into the Book Page. With books like Warriors, Animal Ark, and Lunch Lady. This update will be tomorrow.
Time for some art. These art pices will be put up tomorrow.

Blog Ninjas! I need you. You know the Blackout? Well loo at this.
These photos mean one thing. Shadow Ninjas are arriving. When the party comes you need to find a new clue. Comment when you find it.
Hazelburrow

posted this a few days ago.
And here it is! The cover for Tallstar's Revenge, written by Kate Cary. Coming soon, to a book store near you (when she's finished writing it).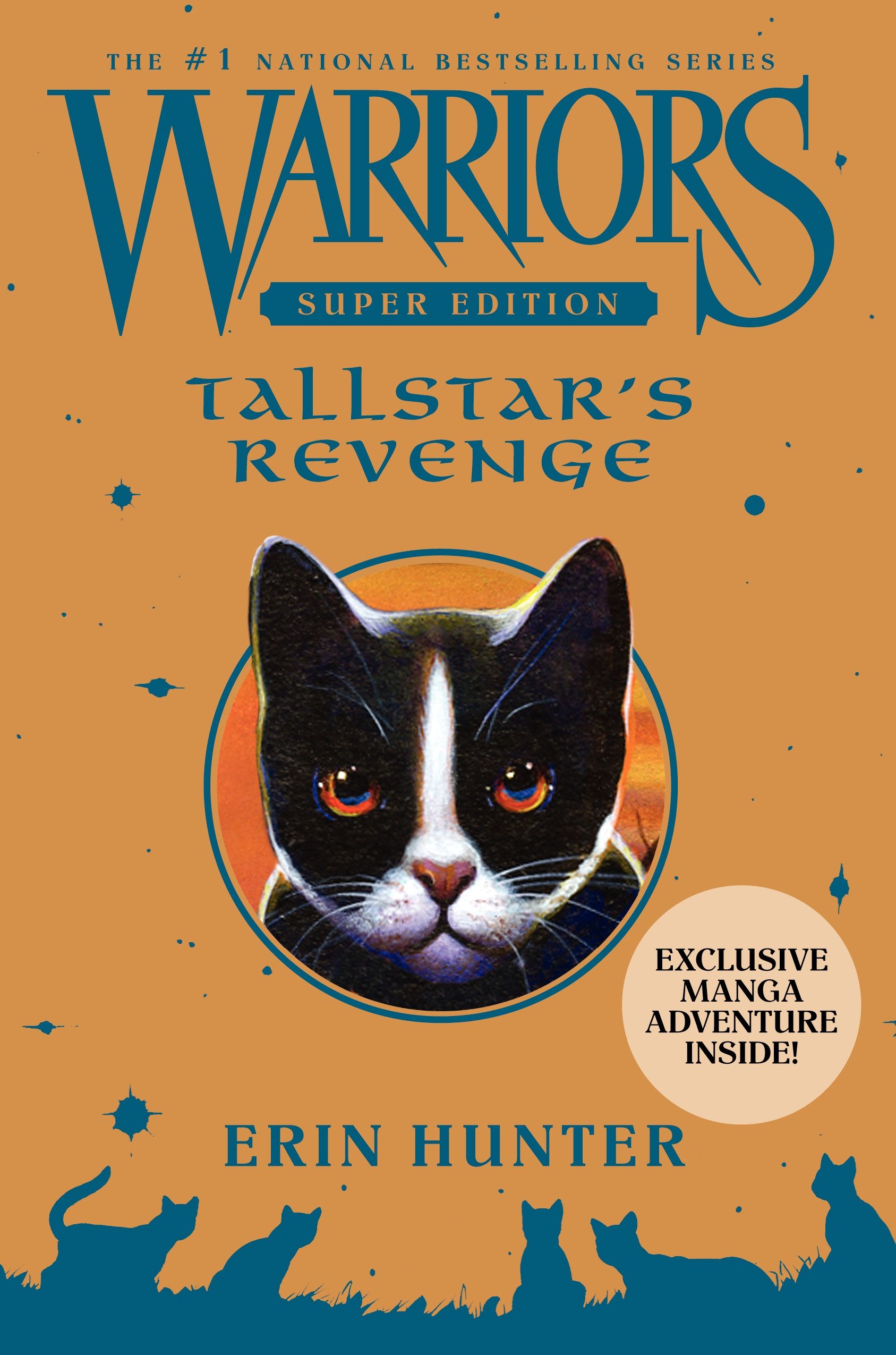 And a brief description too:
As a young WindClan warrior, Talltail's life is marred by a tragedy that fills his heart with bitterness. He sets off on a dangerous path in search of revenge—far outside the bounds of the warrior code.
Thanks to Sun-for-Two for informing us.
Here is the Ninja Attack.
Well we hope to see you agin.
Keep exploring,
Keep Wadling,
Be Brave,
C
a
t
A
d
v
e
n
t
u
r
e
s